For over 30 years, cyclists from 36 states and eight countries have come together to pedal through 46 Massachusetts towns with the single goal of raising money to support cancer research. This year, the Pan-Mass Challenge raised the single largest gift in its history: $41 million.
EYE2EYE was proud to be part of the organization's Check Presentation Gala at Fenway Park this past weekend, providing entertainment and celebrating in this amazing achievement.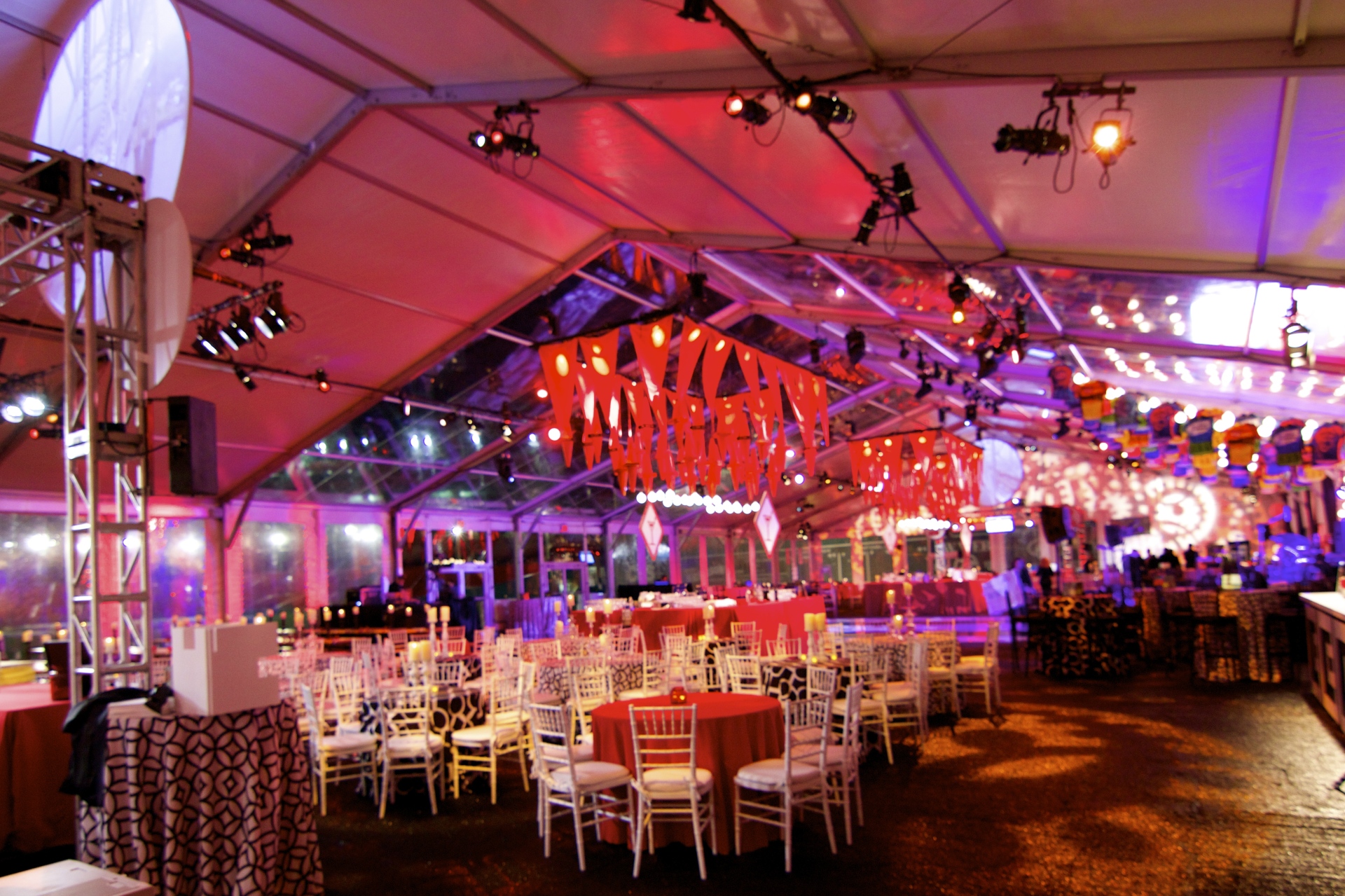 Established by Billy Starr in 1980 and under his direction, the PMC has grown considerably and consistently from its modest beginnings into an event that draws 5,500 cyclists from 36 states and eight countries. Today, the Pan-Mass Challenge raises more money than any other athletic fundraising event in the country. The PMC generates half of the Jimmy Fund's annual revenue and it is Dana-Farber's single largest contributor. Over the past 34 years, PMC cyclists have ridden to raise and contribute $455 million to cancer research.
Check out more photos from this year's PMC Check Presentation Gala in the gallery below, and visit www.pmc.org to learn more about this amazing organization.
next article Mountain Top Inn Wedding Featuring Encore

November 11, 2014

Mountain Top Inn Wedding Featuring Encore