January 11, 2019
Intercontinental Boston Wedding Featuring Signature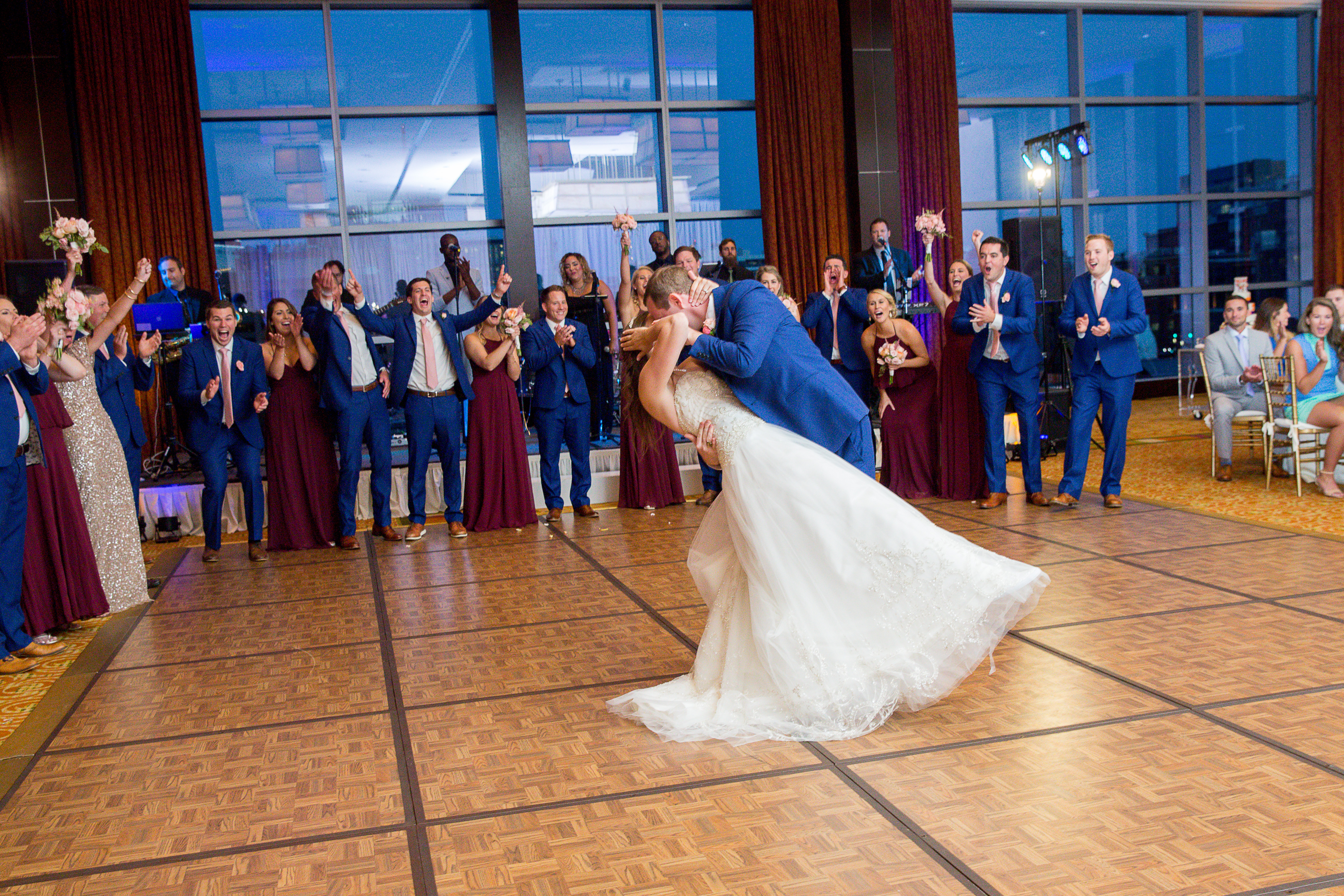 We loved playing for Kelly & Brian at their beautiful Intercontinental Boston wedding. Having the city as the backdrop for the evening, the couple and their guests danced the night away to SIGNATURE. Check out the gallery from Stacie Kirkwood Photography below!
Featured:
Stacie Kirkwood Photography | Intercontinental Boston | SIGNATURE from Wilson Stevens
next article Best Events of 2018!

December 28, 2018

Best Events of 2018!