December 28, 2018
Best Events of 2018!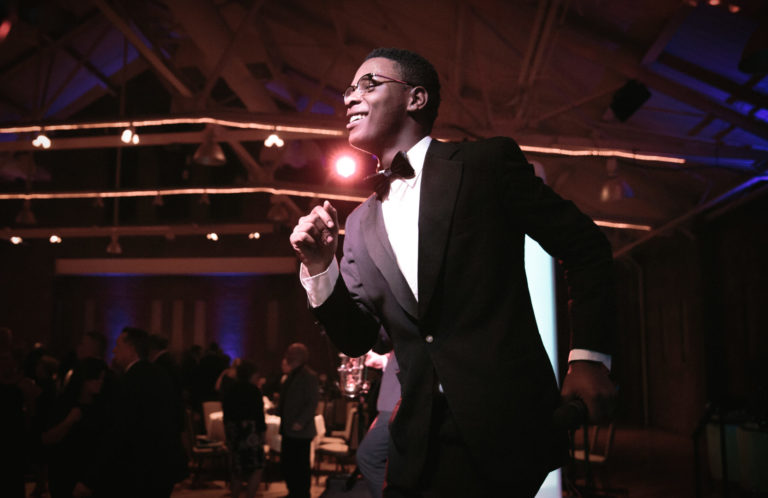 GROOVIN' YOU performed for Manchester's 56th (and first female) Mayor of Manchester, Joyce Craig. It was an honor and a great way to kick off our year.
Photo: Groovin' You
Our annual participation in the JDRF Boston Gala "One Night" has always been an honor (since 2005!), and this year with BOSS was no exception.
Photo: Boss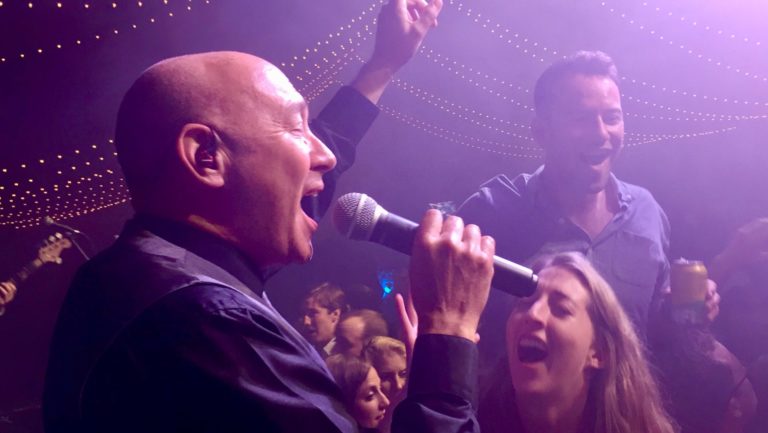 For the fourth consecutive year, GROOVE ALLIANCE returned to Colby College to rock out with several thousand Alumni.
Photo: Groove Alliance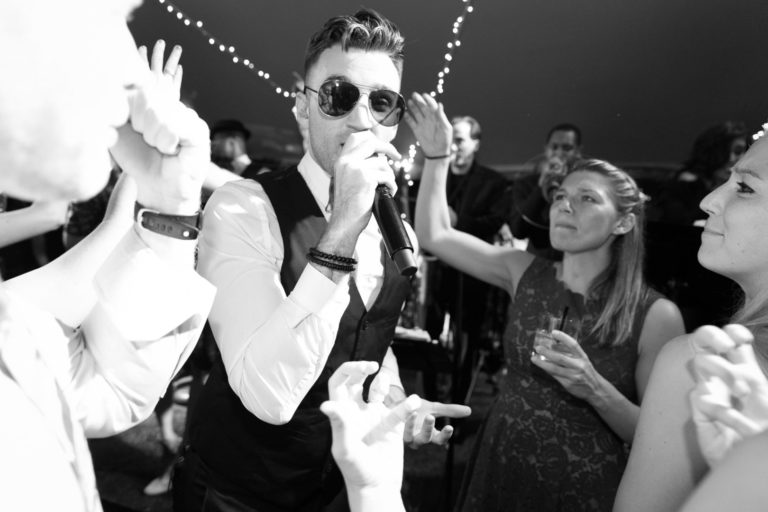 BEANTOWN + Nantucket. Enough said.
Photo: Kelsey Regan Photography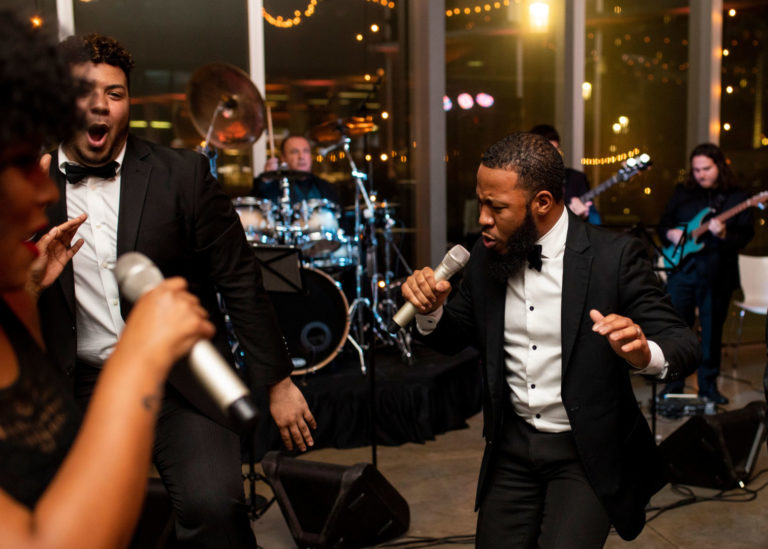 Julie & TJ's wedding at the ICA was one of our favorites! THE CONNECTION really brought down the house.
Photo: Hannah Cohen Photography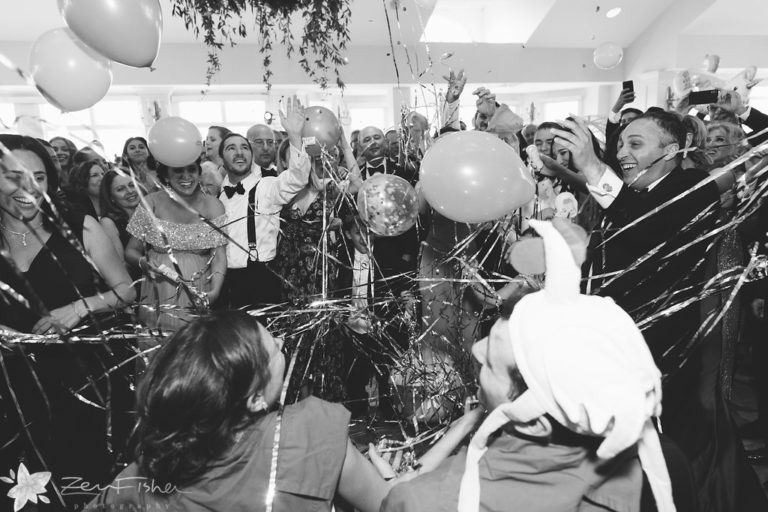 EYE2EYE really made sure that Sara & Aaron's wedding was a party no-one will forget!
Photo: Zev Fisher Photography
Sloan & Greg's Boston wedding with RADIANCE was a blast!
Photo: Lauren Termini Photography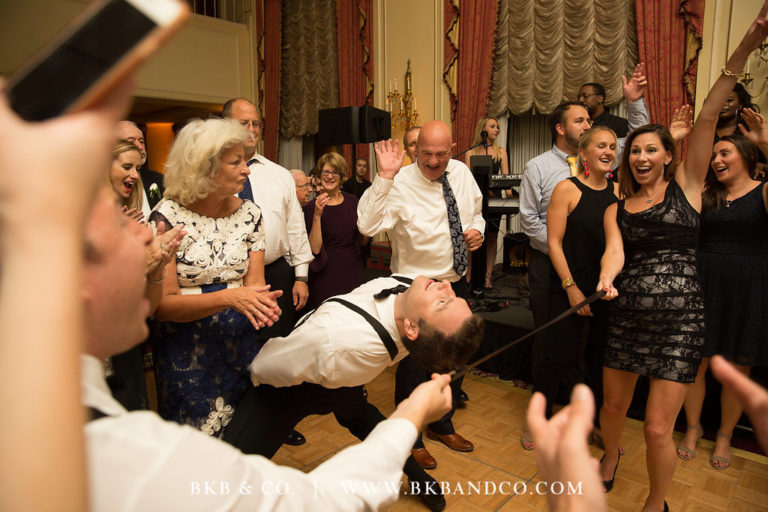 We're pretty sure Allison & Rob's wedding at the Taj with ENCORE left everyone wanting more.
Photo: BKB & CO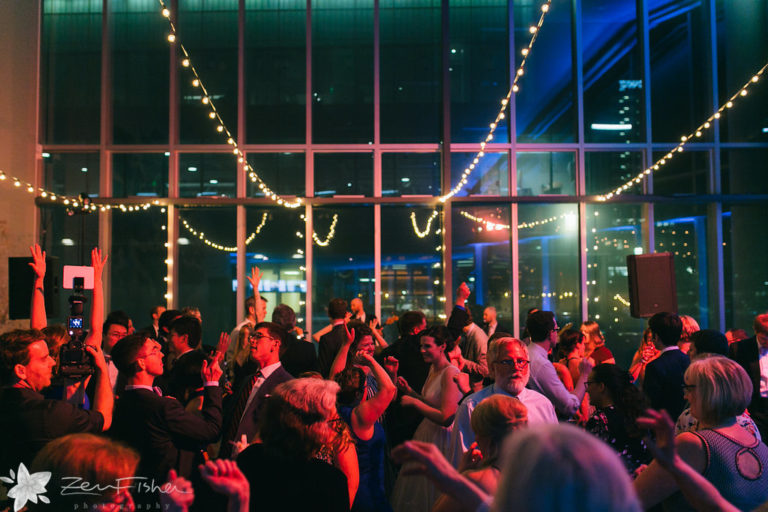 Julia & Cole's wedding was the perfect mix of classic & modern with PROTEGE.
Photo: Zev Fisher Photography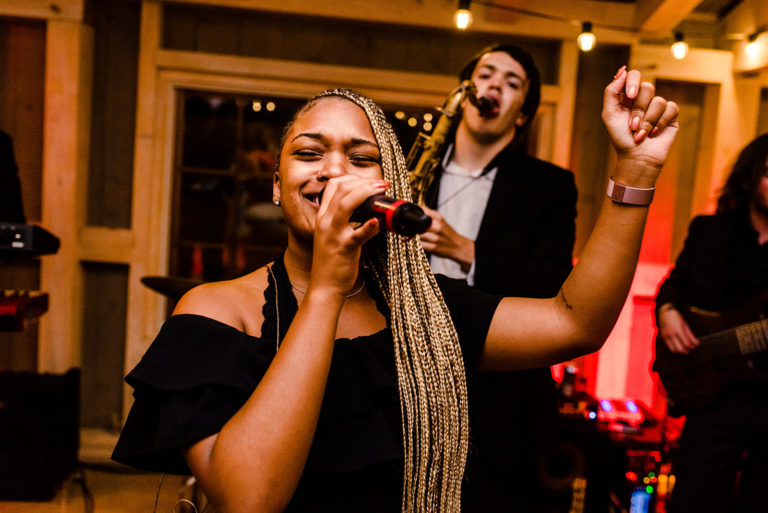 Summer weddings in Maine are some of our favorites. Gina & Fred's celebration with CLIQUE was definitely a standout.
Photo: Bethany & Dan Photography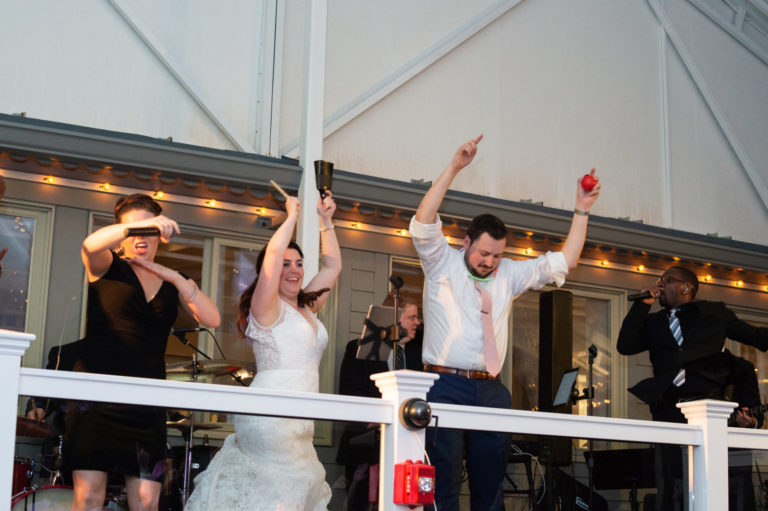 Matt & Cara's wedding with SPLASH! was a P-A-R-T-Y from start to finish.
Photo: Jenny Moloney Photography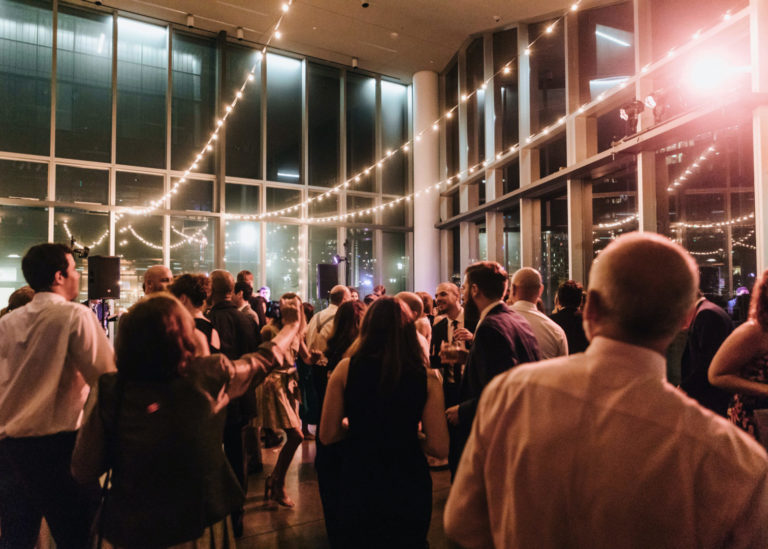 Erin & Jack showcased their artistic spirits at the ICA Boston with THE HUB.
Photo: Lena Mirisola Weddings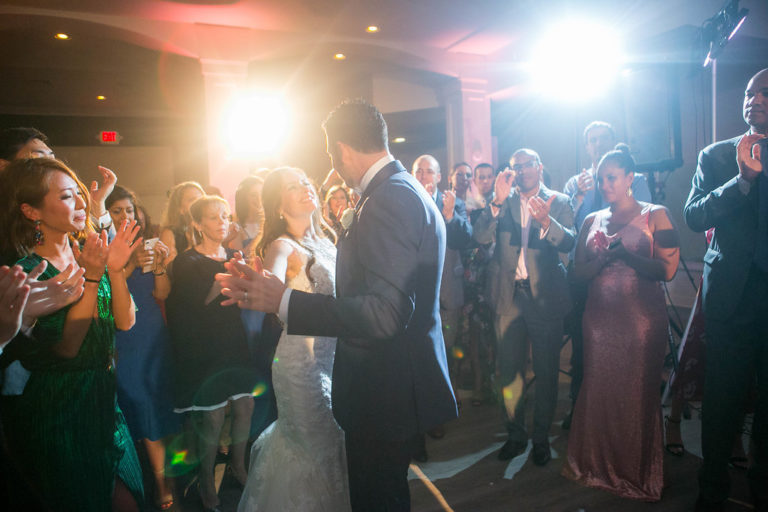 We couldn't have a "best of" without including Belle Mer. Check out this favorite courtesy of Genna & David + ONE STEP AHEAD.
Photo: M Studios
Here's to a great 2019!
next article Newport Beach House Wedding Featuring EYE2EYE

December 19, 2018

Newport Beach House Wedding Featuring EYE2EYE