November 09, 2018
Rosecliff Mansion Wedding Featuring Splash!
< !DOCTYPE html PUBLIC "-//W3C//DTD HTML 4.0 Transitional//EN" "http://www.w3.org/TR/REC-html40/loose.dtd">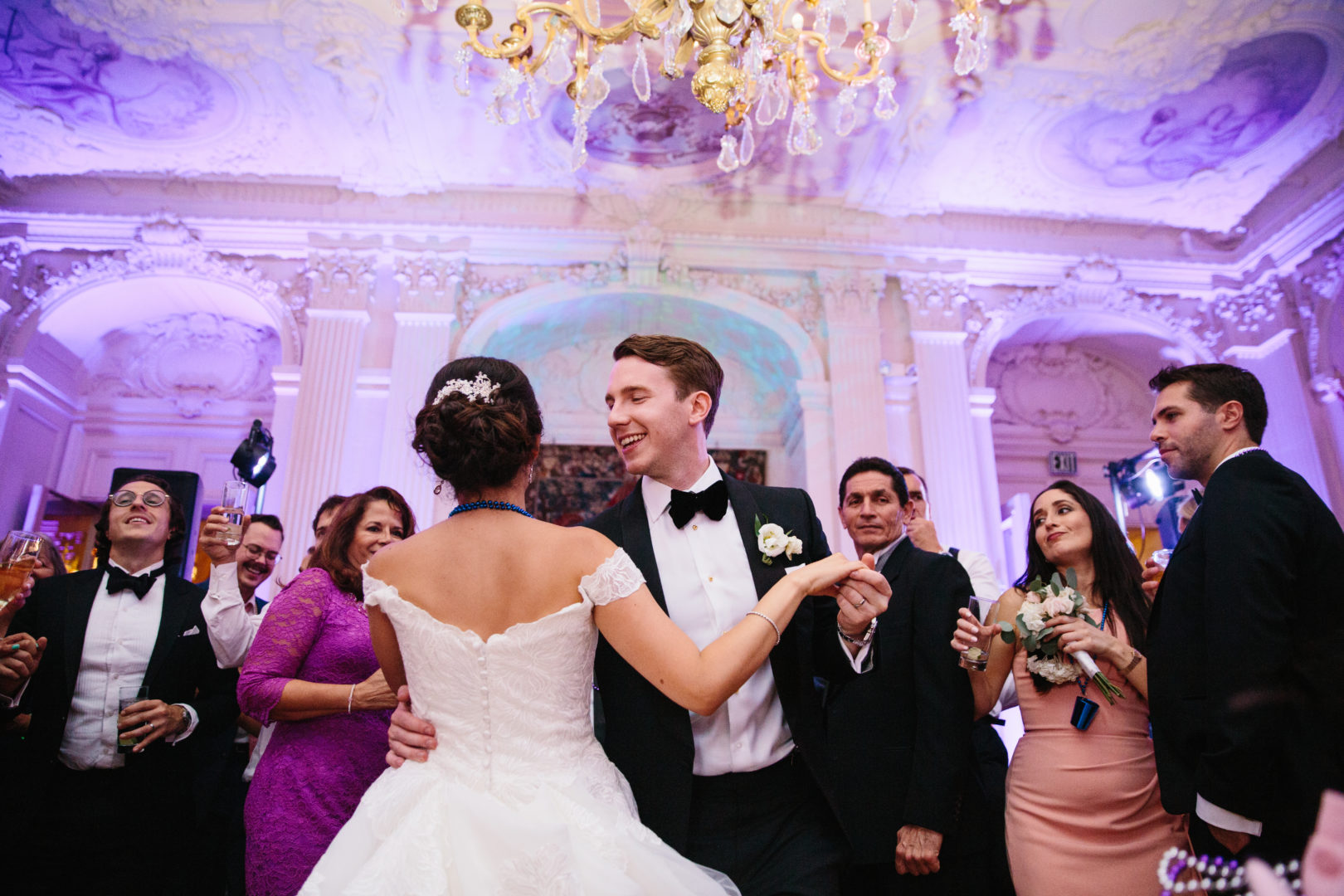 Stephen & Nathalie held their wedding at the scenic Rosecliff Mansion in Newport, RI. Organized by an amazing team, the newlyweds and their guests danced the night away with a high energy performance from SPLASH! Check out the gallery from our friends over at Move Mountains Co.
Featured:
Move Mountains Co. | Rosecliff Mansion | Infinite Events | Morins | byDesign Films | Flowers By Steve | SPLASH! from Wilson Stevens
next article Tower Hill Botanic Garden Wedding Featuring Groovin' You

November 02, 2018

Tower Hill Botanic Garden Wedding Featuring Groovin' You