June 27, 2018
The Connor's Center Wedding Featuring Splash!
< !DOCTYPE html PUBLIC "-//W3C//DTD HTML 4.0 Transitional//EN" "http://www.w3.org/TR/REC-html40/loose.dtd">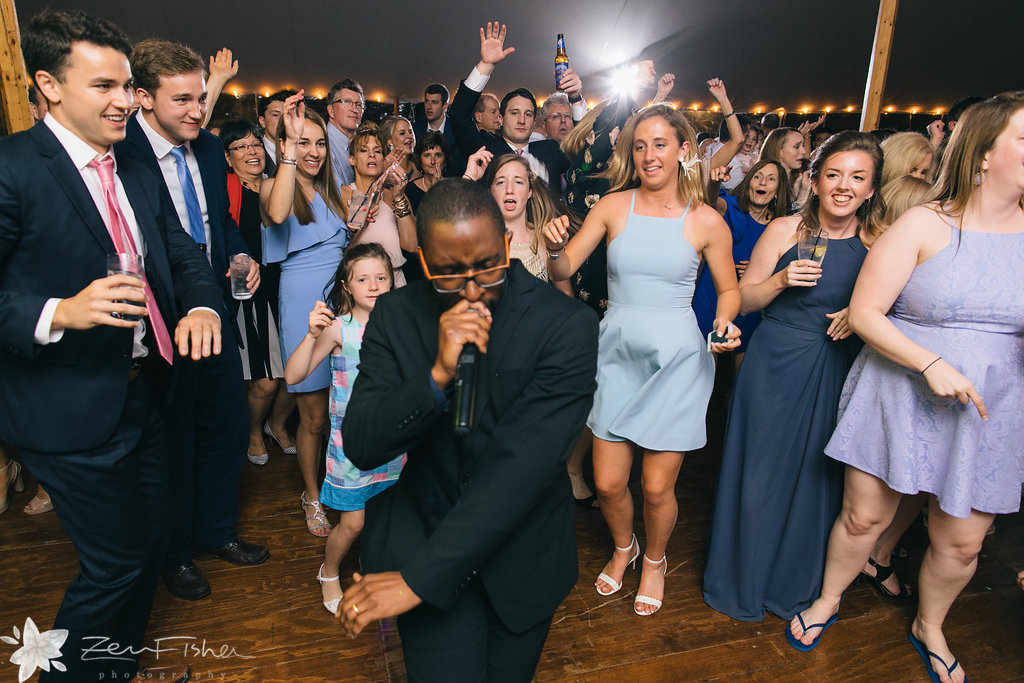 It's always a pleasure to work with the amazing Zev Fisher and the gallery below shows why. Beth and Mark's wedding took place at The Connors Center in Dover, MA, a historical site whose history dates back to 1902. Today, The Connors Center hosts retreats, weddings, and meetings for Boston College and the broader community.
Our friend & colleague Paula Marrero helped orchestrate a gorgeous display of spring florals and helped ensure everything ran according to schedule (Thanks as always Paula). Best of all was the sheer joy Beth & Mark exuded throughout the party as they danced the night away with their closest friends & family. Check out some of the most memorable moments featuring SPLASH! in the gallery below:
Featured:
Zev Fisher Photography | The Connors Center | Marrero Events | Splash! from Wilson Stevens
next article Weekapaug Inn Wedding Featuring Signature

June 20, 2018

Weekapaug Inn Wedding Featuring Signature