March 20, 2018
Wequassett Resort Wedding Featuring SPLASH!
< !DOCTYPE html PUBLIC "-//W3C//DTD HTML 4.0 Transitional//EN" "http://www.w3.org/TR/REC-html40/loose.dtd">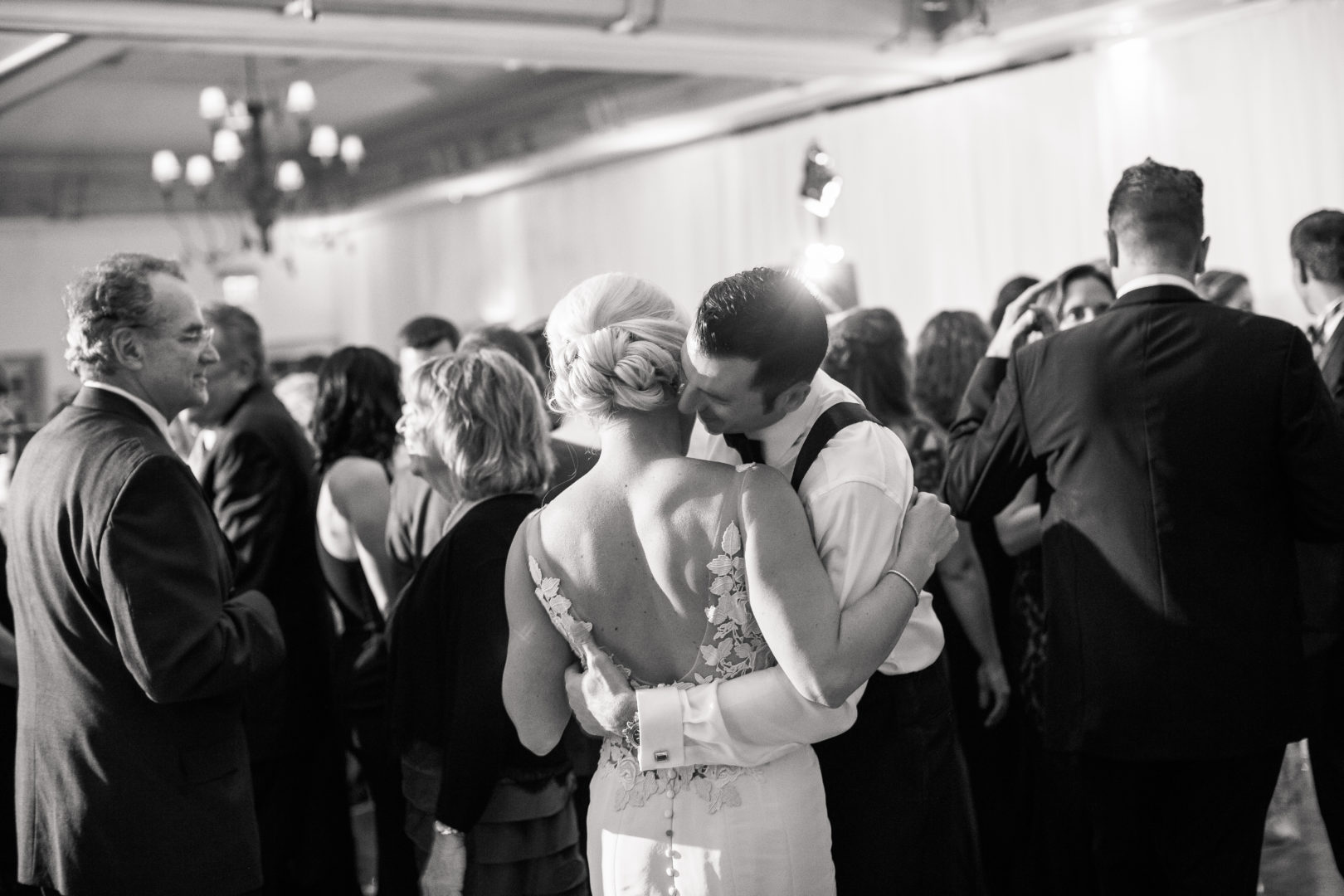 Matt & Jillian's November wedding at the Wequassett Resort in Harwich, MA was one of those celebrations you never forget. Great Couple ✔️ Stunning Venue ✔️ Exceptional Band ✔️ The Ewings were there to capture it all! Matt & Jillian were kind enough to share their amazing photos with us. Check out the gallery featuring our own, SPLASH!, below!
Featured Vendors:
The Ewings Photography | Wequassett Resort and Golf Club | Cape Cod Celebrations | Designers Touch Florals | Dulce Press | SPLASH! from Wilson Stevens
next article Asticou Inn Wedding Featuring Clique

February 28, 2018

Asticou Inn Wedding Featuring Clique