January 23, 2018
Castle Hill Inn Wedding Featuring SPLASH!
< !DOCTYPE html PUBLIC "-//W3C//DTD HTML 4.0 Transitional//EN" "http://www.w3.org/TR/REC-html40/loose.dtd">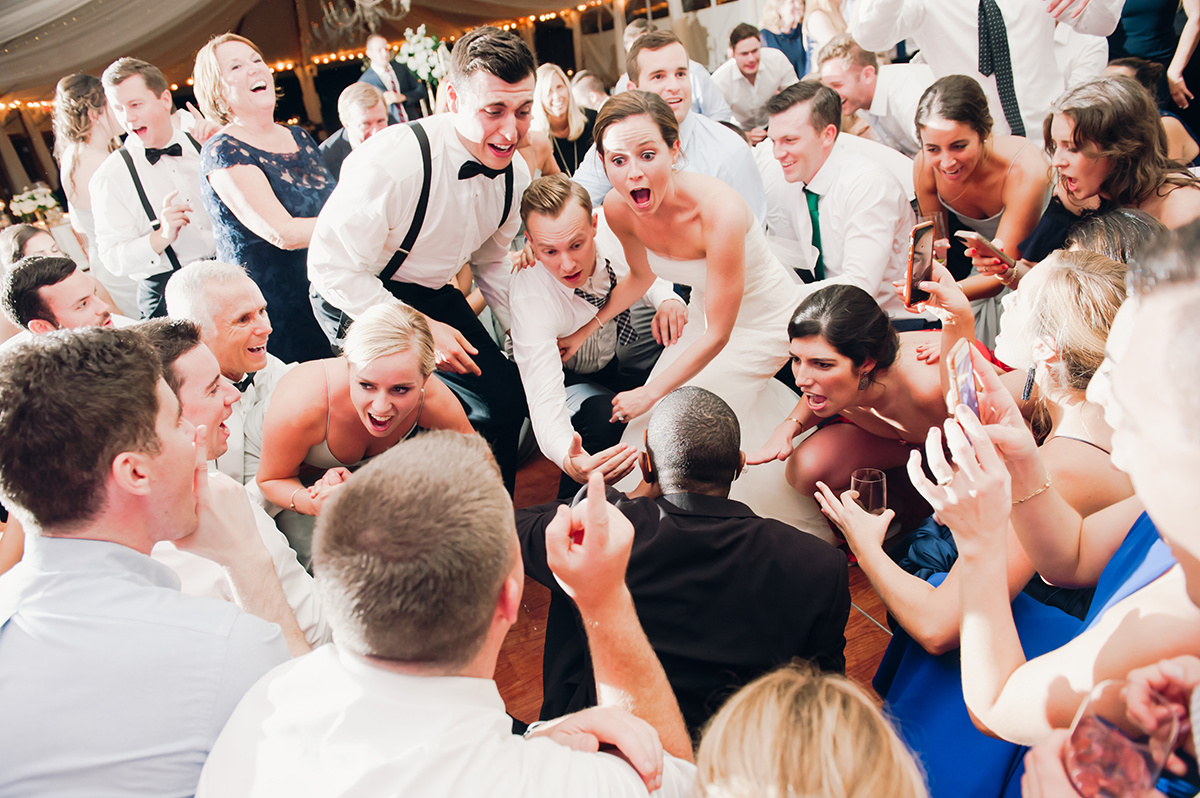 Melissa Stimpson shared with us these awesome photos from Mallory & Ryan's Castle Hill Inn wedding. Check out the gallery below featuring SPLASH!
FEATURED VENDORS:
MELISSA STIMPSON PHOTOGRAPHY | CASTLE HILL INN | EM DEVAUD EVENTS | STONEBLOSSOM | CONFECTIONARY DESIGNS | KLEINFELD PAPER + QUILL AND PRESS
next article New Years Celebrations 2017!

January 18, 2018

New Years Celebrations 2017!