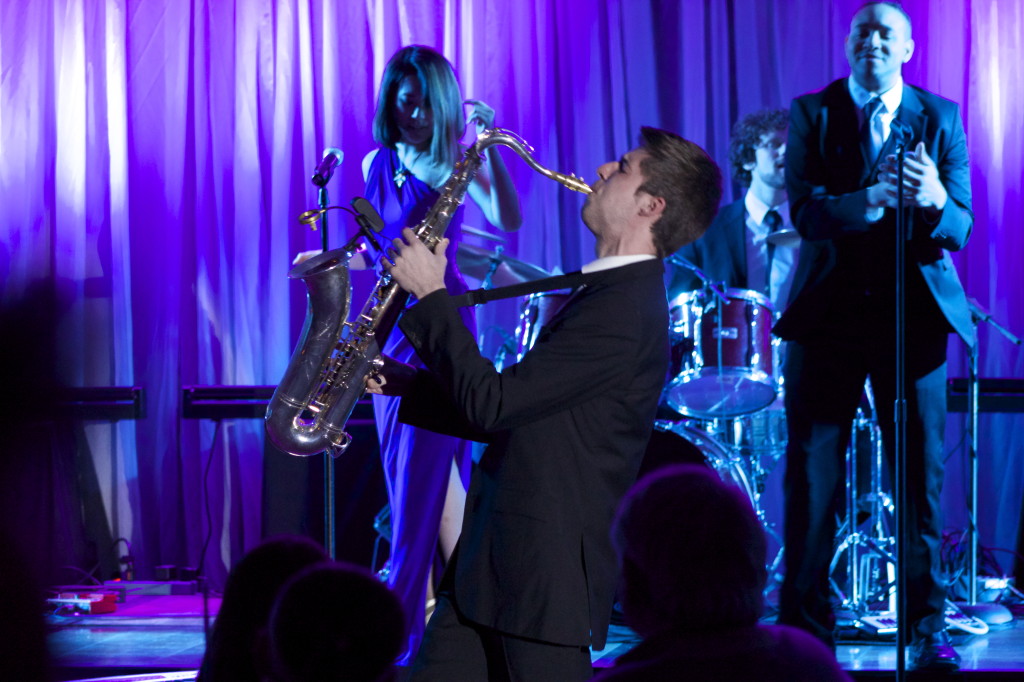 We had a blast at last week's wedding band showcase featuring performances by FreeStyle, The Hub, Joey Scott and The Connection, and Splash! FreeStyle kicked off the evening with an upbeat vibe thanks to a sax solo performed out in the audience and Debbie rocking out on keytar.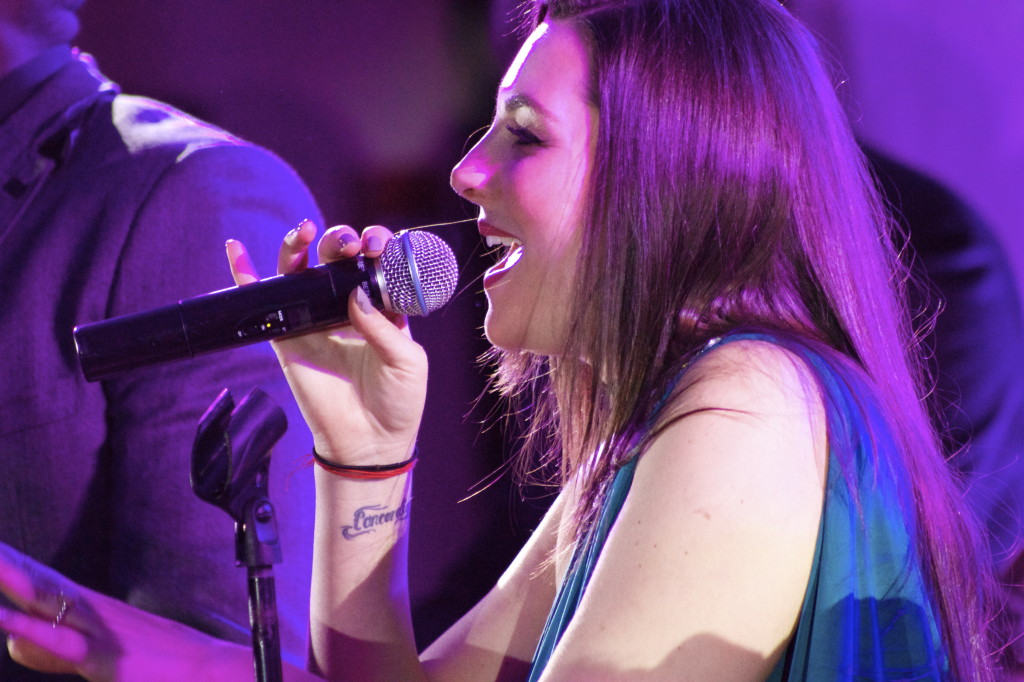 The Hub's Lindsey looked stunning in a one shoulder teal dress and nude pumps. But it was her voice that really wowed, bringing the house down with a classic rendition of "At Last." Joey Scott and The Connection delighted with their crowd favorite "Motown Medley," and inspired by a performance from the recent Oscars, treated guests to Pink's rendition of  "Somewhere Over The Rainbow."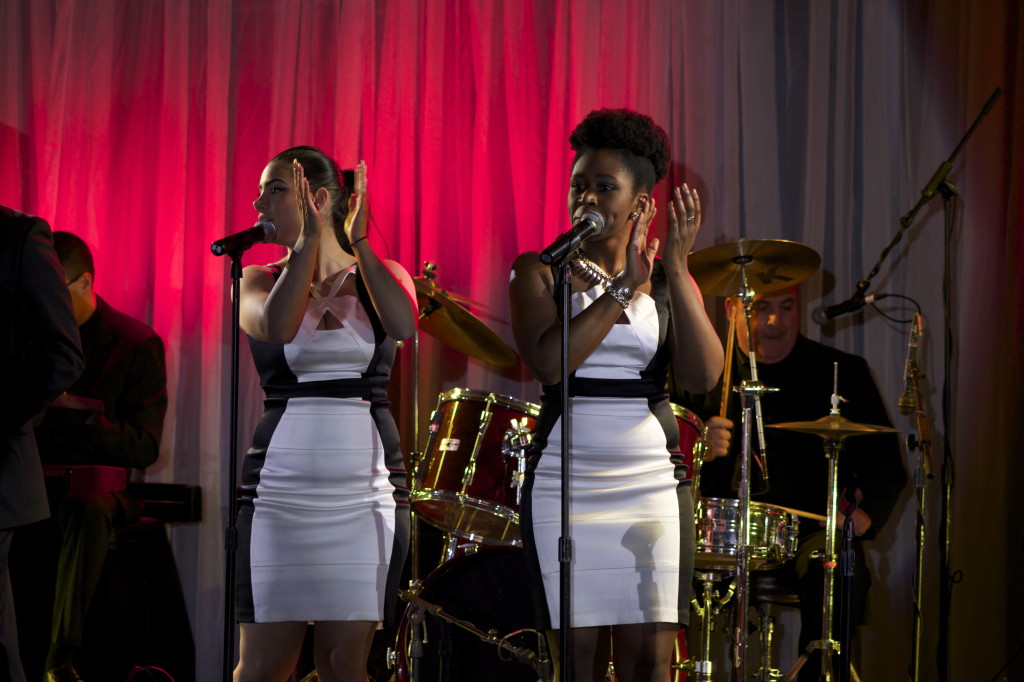 In true Splash! style, guests ended the evening with their hands in the air thanks to the band's high energy set. Jen Hoyt surprised us all, taking over for Jared and Ricardo and boasting impressive rap skills on Blackstreet's "No Diggity."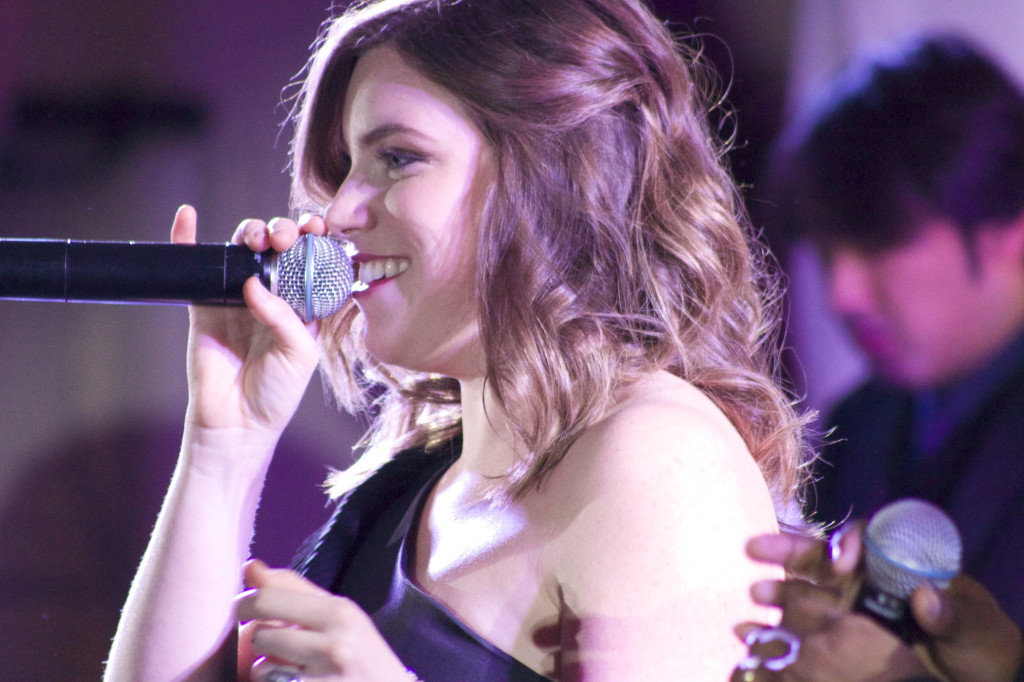 Weren't able to join us last Thursday? No problem! We've added a second multi-band showcase this month which will feature One Step Ahead, Radiance, and two more great Wilson Stevens ensembles to be announced soon! Keep an eye on our Facebook page for the most recent updates, and RSVP here.